]
The ONLY Global Multi-Solution Technology Partner
25 YEARS OF EXCELLENCE
GuestTek is a global leader in broadband technology and interactive solutions for the hospitality industry. Since 1997, we have partnered with hotels to optimize property offerings by enhancing brands, generating added revenue and providing total confidence in delivering a world-class guest experience.

As we celebrate 25 years of hospitality technology expertise, we have a renewed commitment to continuously innovate our technology and service offerings to meet the needs of today's hoteliers, while providing unsurpassed customer support.

In this video, Kate Levy, CEO explains how we're helping customers define, develop and deliver a frictionless guest experience and what sets GuestTek apart from being just another system integrator.
We Live to Power Your Success
GuestTek is the only comprehensive, certified hospitality provider that can design, configure install and support a customized end-to-end technology solution. Combine this with sophisticated business intelligence powering detailed reporting and analytics, a global 24/7 multi-lingual support team and the best technology and entertainment partners in the industry, it's easy to understand why more hotel brands rely on our expertise than any other hotel technology provider.
GuestTek's OneView Platform keeps your guests connected with fast, reliable High Speed Internet, and cutting edge media and entertainment options.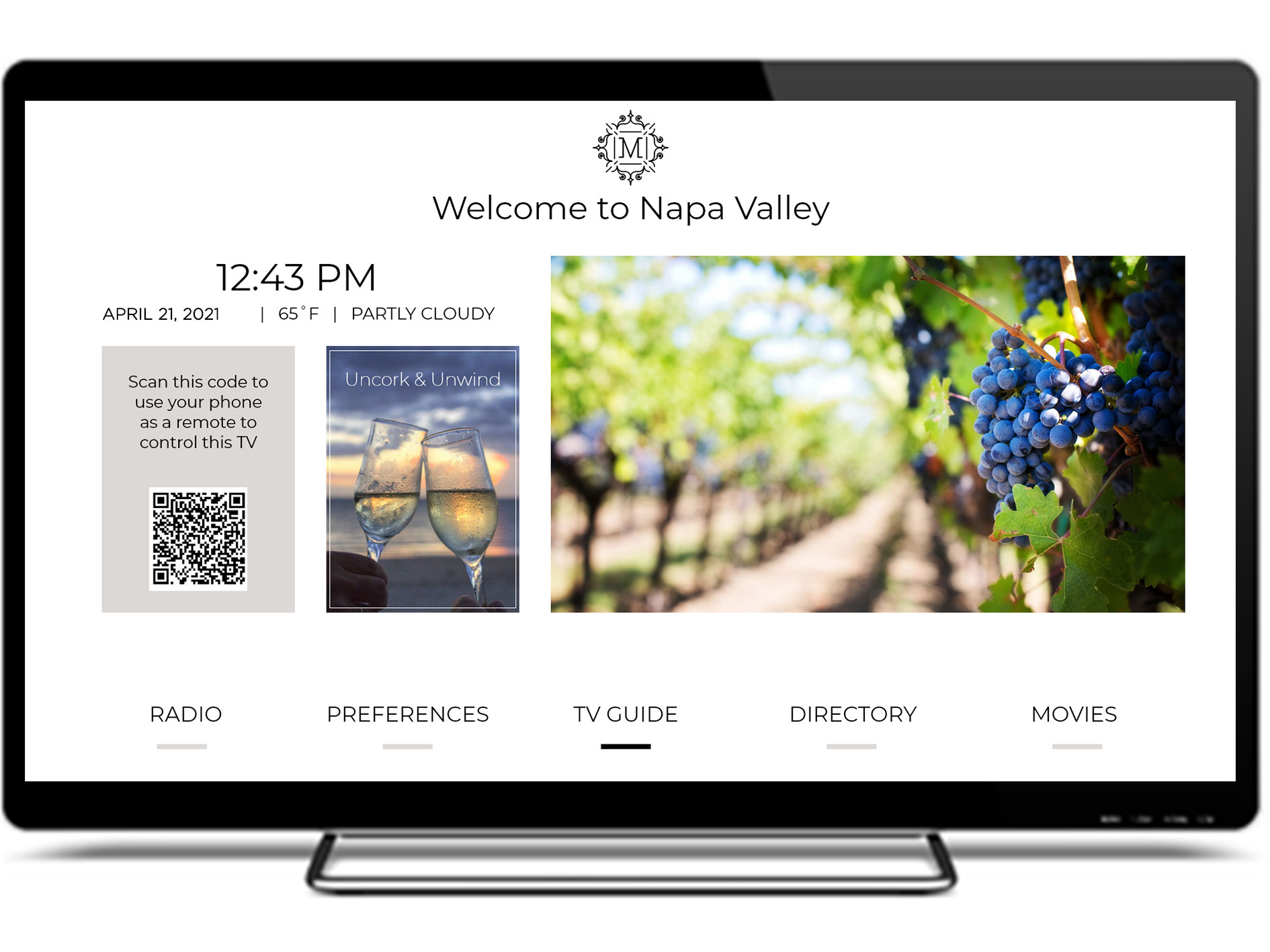 Peace of mind from a true global leader
Aligned with today's traveler our multi-lingual technical support team is readily available 24/7, 365 days a year to assist your guests and staff.
With operations reaching more than 86 countries, and support for over 20 languages our expert technicians can assist you and your guests from anywhere in the world.
Maximize your Investment
Because GuestTek can offer a true integrated Triple Play solution encompassing High Speed Internet, Media and Voice solutions.
By bundling together your technology needs with our integrated platform we can maximize cost savings and ensure you have a real partner and not just another vendor.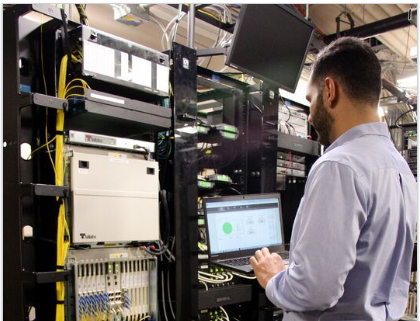 Leading Hotel Brands Connect Confidently with GuestTek
1997
When Company was Founded
800000
Number of Hotel Rooms
It all adds up to an enhanced hotel brand, greater revenue opportunities and the confidence you're delivering a world class guest experience.